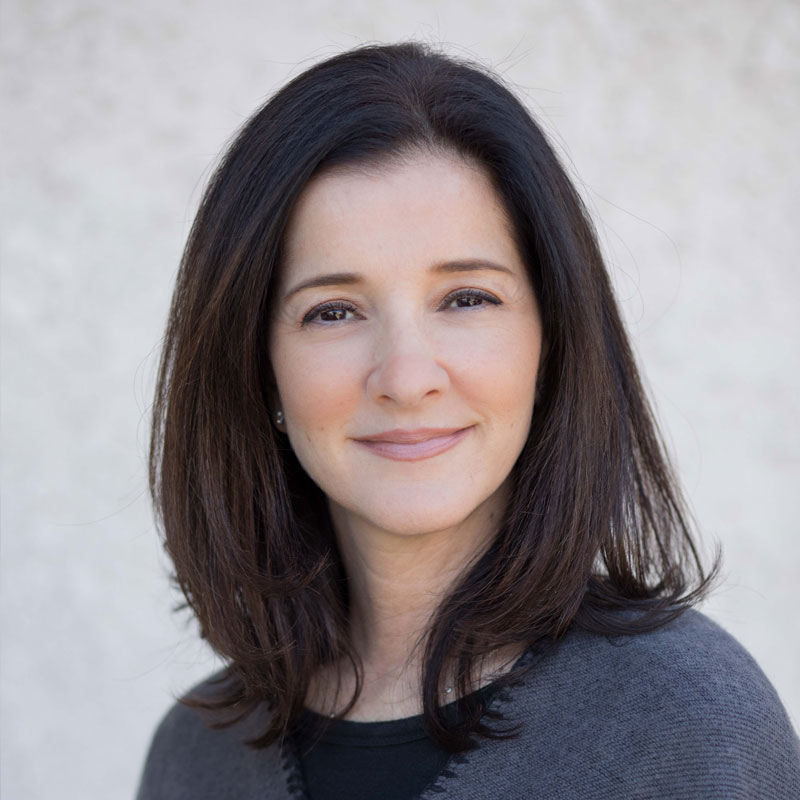 Meet Paula
As a member of the Equity Union, Paula combines her skills with those of the entire team of agents, who work closely to benefit each other's buyers and sellers. The firm is ideally sized to represent you effectively— small enough to act quickly, but big enough to deliver the powerful resources and global connections needed to get rewarding results for you. Paula is Ranked in the Top 1% of Realtors in Los Angeles.
Prior to being a realtor, Paula was a psychotherapist for many years. She earned her master's degree at the USC School of Social Work. She is client-centered and makes sure her clients needs are met during the transaction. Her experience and professionalism make every aspect of the process manageable for all parties involved. Her clients say that she is responsive, proactive, guides and educates them through the transaction.
She currently resides in Studio City with her husband and two sons.
Her main priority is to help you meet your goals. Whether it's buying or selling your home she focuses on your needs and making the process as easy as possible. There are many moving parts in the purchase or sale of a house and she will make sure to walk you through every step.
She will make recommendations and provide you with information about the real estate market, area, and home, to help you make a decision.
She bring 15+ years of experience as a real estate agent and real estate investor.
Whether you're looking to buy or sell, or just curious about the current real estate market, please don't hesitate to get in touch with by text, phone or email. I look forward to being a resource for you.